The Academy offers martial arts classes for any level of learner, from those just starting out to experienced and professional martial artists.  We serve a wide-ranging age group with youth and adult-level classes in Taijutsu (open-hand martial arts) and Brazilian Jiu-Jitsu.  The instructors at The Academy are highly qualified individuals with extensive backgrounds in various forms of fighting and martial arts.  They also bring with them practical applications that are proven to be effective, stemming from their duties as law-enforcement officers and MMA fighters.  The caliber of black belt instructors within the program is exceptionally high, and their commitment to teaching students is equally impressive. Students at The Academy will soon realize the many benefits gained from training in our program.  Effective fighting techniques and a disciplined environment promote physical and mental health and strength.  Students will develop increased coordination, body strength, flexibility, and self-confidence.
YOU REACT THE WAY YOU TRAIN.
TRAIN WITH THE BEST.
Taijutsu is a Japanese word that translates into the English language as skill with the body. The fighting art of Taijutsu utilizes powerful striking skills, dynamic takedowns, effective groundfighting, and devastating finish holds. Taijutsu is a realistic, all-encompassing martial art system.
Jiu-jitsu a Japanese word meaning the gentle art.  Jiu-jitsu is a martial arts system that avoids reliance on violence and weapons. Students of Jiu-jitsu learn to defend against bigger, stronger opponents by using balance and leverage to take an opponent to the ground, where expertly applied holds and joint locks further minimize any strength advantage.
Training that makes a difference
Learn from a local World Champ!!! Good people here!!! Doors are always open and you can always feel welcomed….. Traveling the states jumping from gym to gym… I have found that some of the best people I've ever met here within these walls
The best BJJ in the Omaha area. A close- knit team dedicated to helping each other improve. Whether you are a beginner, just looking for a work out, or a professional fighter this is the place for you
The atmosphere of this school is second to none. From the kids classes to the adult classes this, is the only place for myself and my family,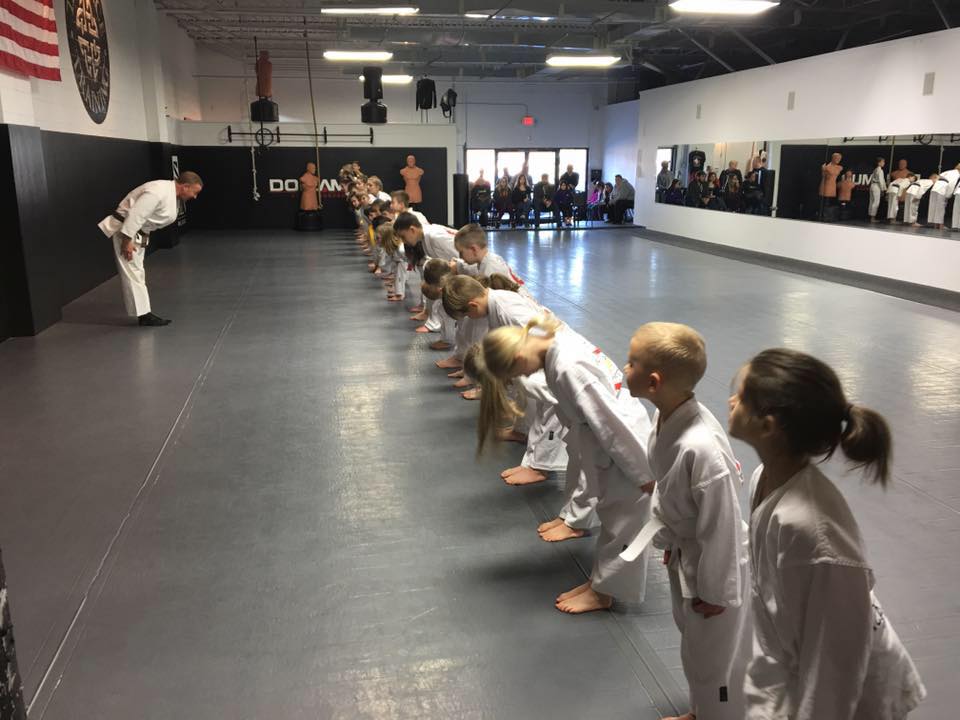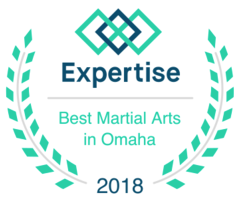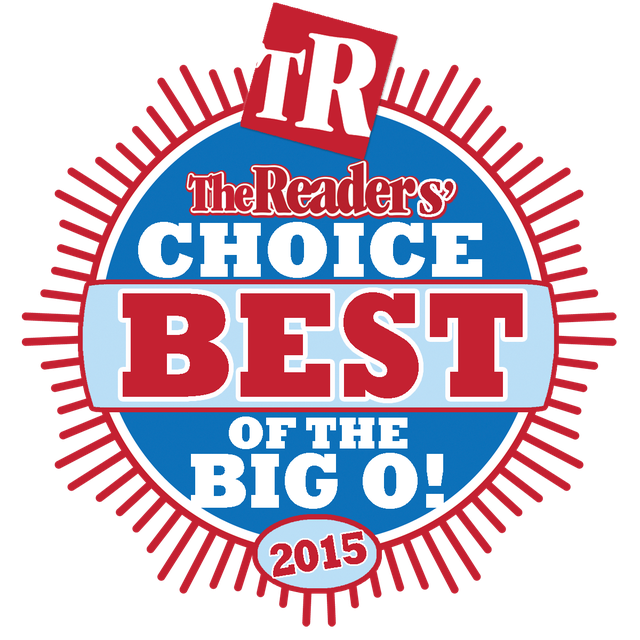 ADDRESS
1213 South 75th Street, Omaha, Nebraska 68124
EMAIL US
theacademyomaha@gmail.com